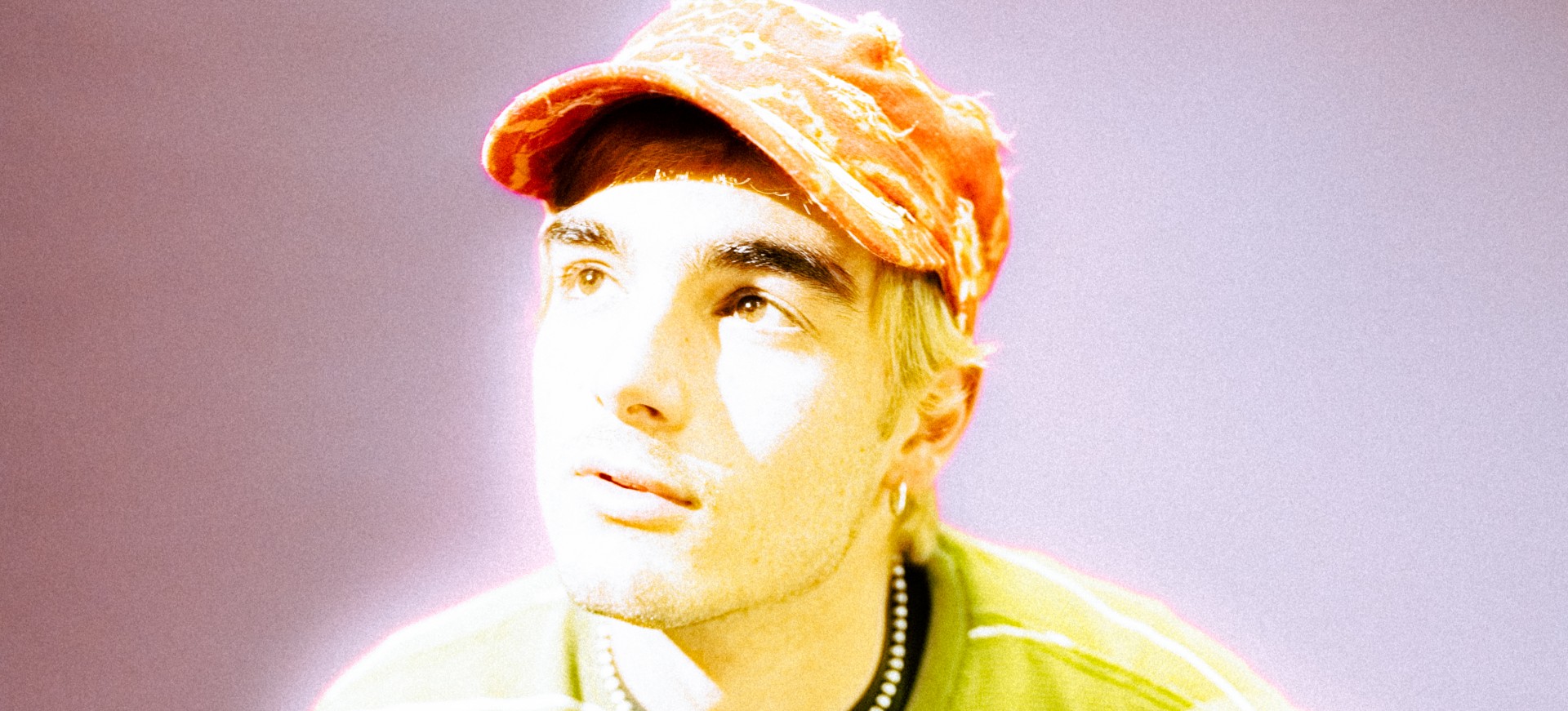 David Caspar
David Caspar self-released his debut album in the beginning of 2022. «Among the Breakers» received a lot of attention of both professionals and other artists in and around Switzerland. Calling on the four seasons and preserving their essence on the last record, the artist would write about early passing in the new single «Lukas», that is released on February 8th via Lausanne-based label Two Gentlemen.
Lukas is about the loss of a young family member and tells their story from a place of self-reflection. A tragedy preceding the artist's birth, Lukas remains someone forever just out of their reach, a silhouette painted by pictures and words. A reminder to be thankful for the gift of breathing and life.
Born in the Emirates, David Caspar grew up next to a twin sister playing barefoot in the hot sand. The family travelled frequently – amicably divorced, each of the parents would take one of the twins and meet in a different city several weeks later to swap children. Much of the early 2000s were spent collecting records on a beat-up iPod for long bus rides, leafing through plastic wrapped pirate copies on Bangkok markets and buying buskers' CDs from the side of the road.
Following a multiple month-long trip in Southeast Asia, the family relocated to Switzerland, where David would finish school. Starting to record his own music while living in southern Spain and releasing his debut album four years later from the Netherlands, David would shortly thereafter return to Switzerland to play shows with his band and attend University. While last year saw the national "Demotape Clinic" award, multiple shows and a sold-out tour of Germany supporting Benjamin Amaru,
David Caspar is currently setting up a recording studio in an overgrown cottage in the French countryside with his drummer Alon Ben and working on new releases.