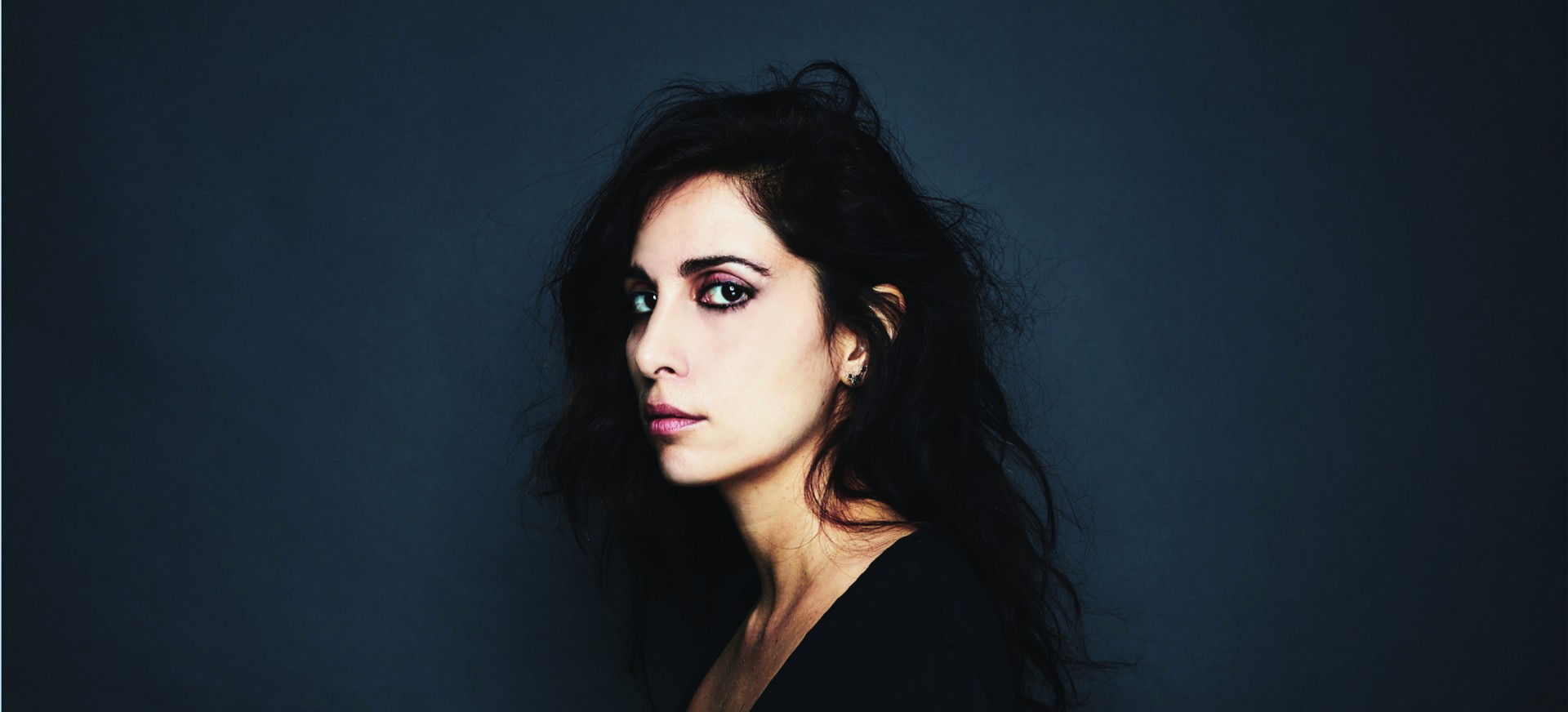 Yasmine Hamdan
Ever since the release of her debut solo album Ya Nass (2013), Yasmine Hamdan's personal, modern take on Arabic pop has been getting tremendous attention in Europe and America, as well as in North Africa and the Middle East (where she's enjoyed iconic stature since the days of Soapkills, the duet she had founded in her native Beirut, which was one of the first indie/electronic bands in the Middle East).
From televised news shows to glamourous magazines, a spectacularly broad spectrum of European media have fallen in love with her moving voice, seductive personality and outspoken stance.
She's performed prestigious shows on four continents (including a series of performances for the launch of the Jim Jarmusch movie "Only Lovers Left Alive", in which she's featured singing, onscreen, in one of the film's most memorable scenes).
While Yasmine's vocals are definitely connected to traditions of Arabic music (to which she takes an unconventional and fresh approach), the structures and arrangements of the songs are very remote from its codes, and take in elements from contemporary Western electronic, pop and folk music.
Her unique vision is fully realized in her upcoming second solo album, provisionally entitled "Al Jamilat" ("The Beautiful Ones"), which she jointly produced with UK producers Luke Smith (Foals, Depeche Mode, Lily Allen) and Leo Abrahams (Brian Eno, Carl Barät), and recorded with contributions from NY musicians Shahzad Ismaily (Laurie Anderson, Lou Reed, John Zorn, Marc Ribot) and Sonic Youth's Steve Shelley.