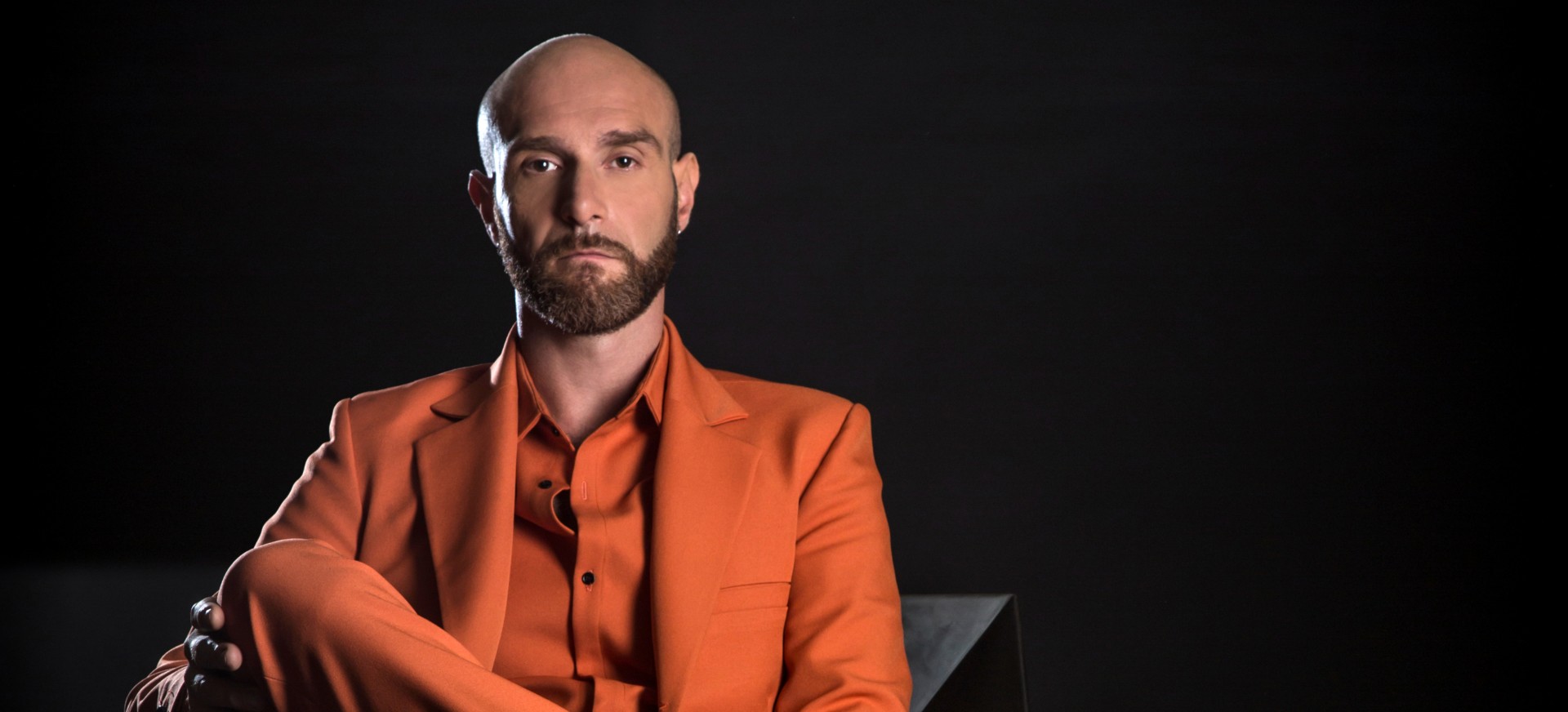 Vitalic
Vitalic is the alter ego of Pascal Arbez, a French programmer/multi-instrumentalist who blends electro, techno, and house -- as well as elements of classical, rock, Italo-disco, and '70s electronic music -- into a sound that recalls the work of fellow..
It's been a good fifteen years now since Vitalic (aka Pascal Arbez-Nicolas) took it upon himself to redefine techno using his native French sensibility, mixing energy and melody to forge his own recognisable style. Many of those tunes, like "Poney", "La Rock 01", "My Friend Dario" and "You Prefer Cocaine" went on to become club classics, blurring the boundaries between techno, disco, rock and pop, and profoundly inspiring and stimulating a scene that had been struggling since the end of the 'French touch' to find something a little more refreshing than filtered disco house.
It could be said that Vitalic ushered in the French Touch 2.0, masterfully bringing bangers back into fashion and putting France back on the dancefloor map. With his first production signed by tastemaker DJ Hell for his Gigolo imprint, Vitalic paid scant regard to genre boundaries and concentrated on simply knocking out some killer tunes – a mix of irresistible melodies, stampeding synths and pure energy. Within a few years, French electronica had changed direction, eschewing the dancefloors for which it had originally been conceived and starting to tour, live. A revolution was born - Vitalic opened the way and Daft Punk, Justice and Etienne de Crecy followed.