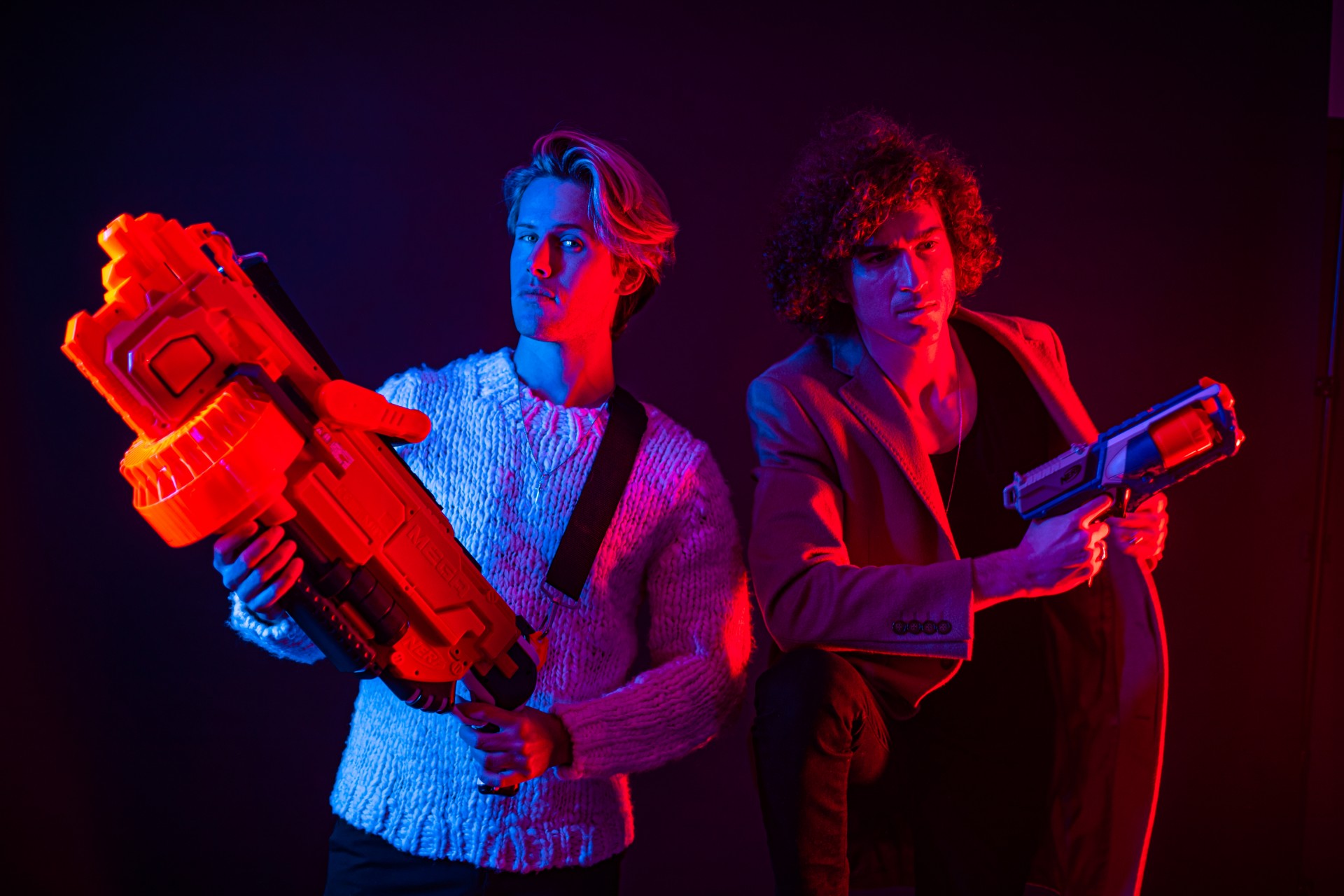 Ofenbach
At just 24 years old, this duo of Parisians are very much a part of the growing deep house trend, but electro is not all they do, with a sound that features rock and folk influences, too. This certainly comes through in "Be Mine", which topped the world charts with more than 300 million streams, while its fun, sexy video racked up 100 million views: now that's what you call a hit.
And yet César and Dorian still have their feet firmly on the ground. The first is a classically-trained pianist, drummer in his spare
time; and the second is a singer and guitarist. They are both from Paris, and live just 100 metres apart... the same as when they
first met, at the age of 11, in the corridors of their school! During a fire drill, students were asked to get into pairs. You've guessed
it; César and Dorian were put together, and spent the exercise joking around. They quickly became inseparable.