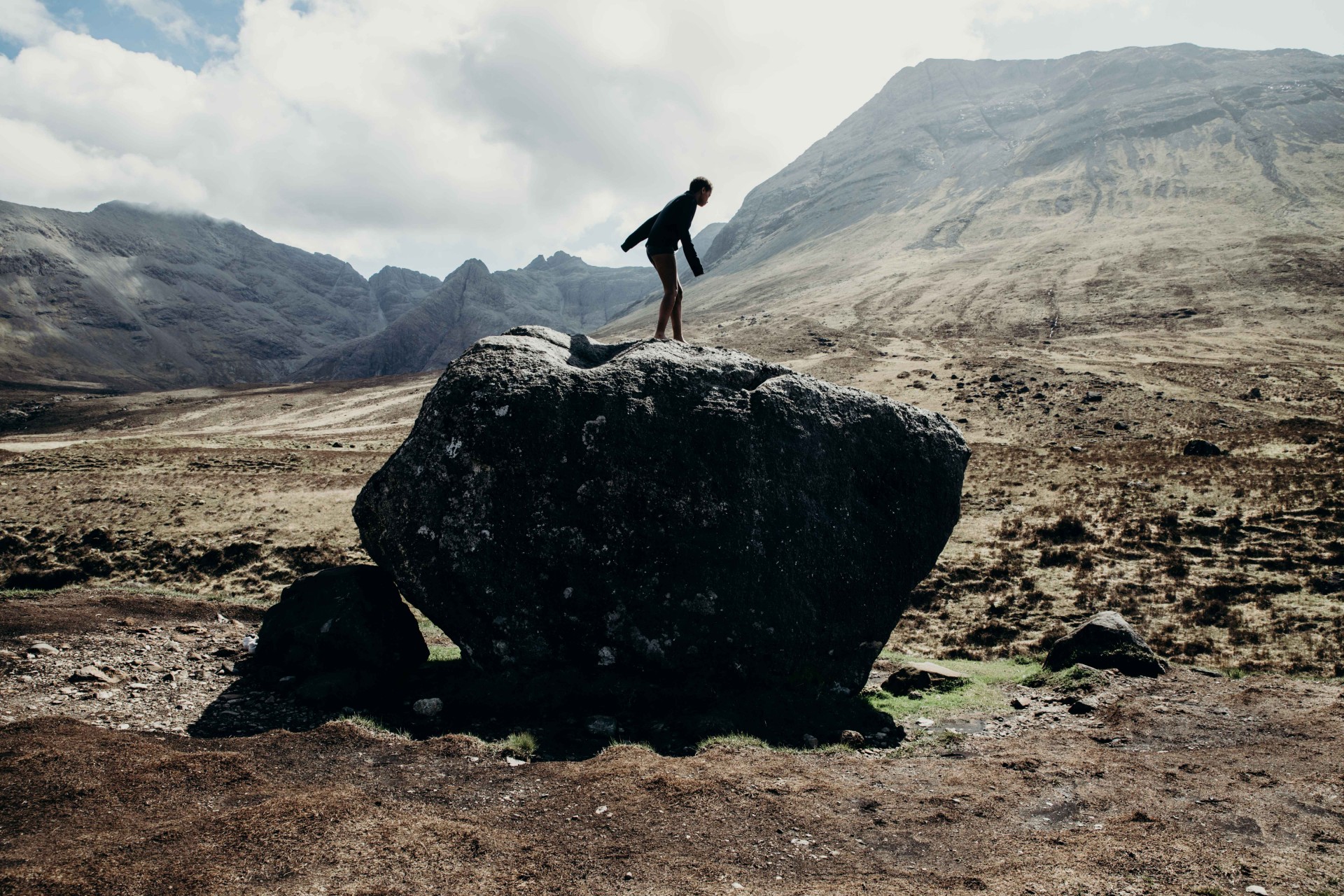 Meskerem Mees
She has the soul of Nina Simone, the panache of Joni Mitchell and a voice as clear as spring water. Belgium-based singer-songwriter Meskerem Mees, a grand lady of just 21, grabs you by the scruff of the neck and doesn't let go.
Armed with nothing but her intriguing voice, her acoustic guitar and the cello of her buddy Febe, she transforms her layered and carefully crafted songs into the sweetest ear candy. Her melodies burrow their way into your brain while the choruses take up residence in your head and refuse to leave.
By mid 2020 it's hard to miss her debut single 'Joe' on the radio, and Meskerem finds her way to every listener's heart. 'Joe' goes straight to number one in Studio Brussel's chart 'De Afrekening', and leading foreign music media like Consequence of Sound (USA) and FIP Radio (Fra) immediately fall in love with this young and talented woman from Ghent.
Meskerem sets off on a nice string of summer gigs, and showcases her touch of genius again in autumn, playing brilliant and often unrecognizable cover versions of famous songs in Studio Brussel's morning show.
18 October 2020 sees yet another milestone in her budding career, when Meskerem Mees adds her name to the legendary list of 'Humo's Rock Rally' winners, marking her breakthrough to the general public.
Early next year a first club tour will take her to Belgium's finest venues, and one can already start looking forward to the release of a gorgeous debut album in late 2021. A star is born.