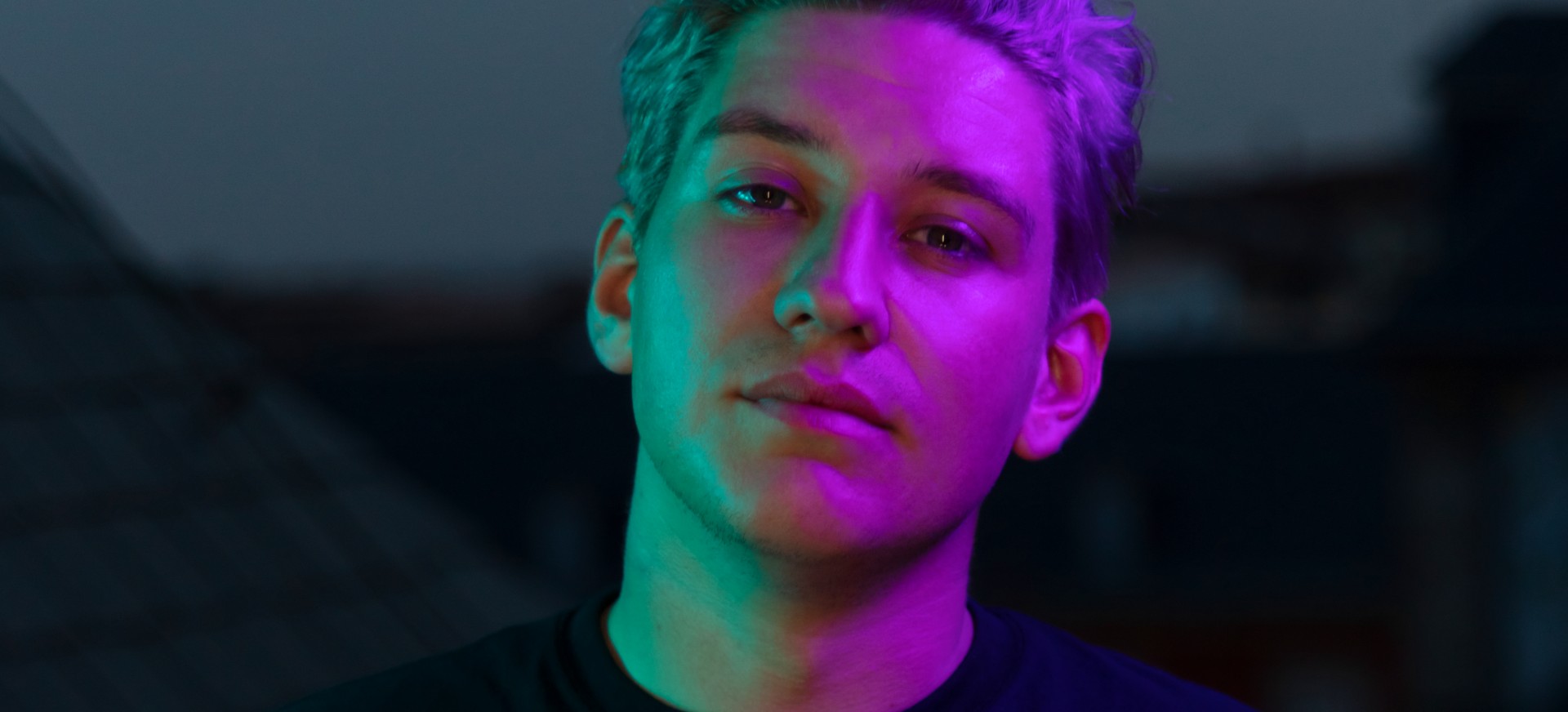 Marius Bear
Native from Appenzell, Switzerland, Marius Bear oozes soul, charisma and evokes a uniquely intense embrace of emotion. His set seamlessly segues from tender torch songs to punchy, beat-laden hooks. Inspired by the likes of Lewis Capaldi and Matt Corby, Marius Bear fuses raw acoustic pop with modern cinematic influences.
After busking in the streets of Europe, Marius decided to develop his craft and hone his music production skills by working with other musicians and songwriters. He recently moved to London and signed up to BIMM Institute London (British and Irish Modern Music). In less than a year, he's secured management both in the UK and Switzerland and collaborated with Dutch film music composer and producer Reyn Ouwehand (Stephan Eicher, Kane, Mister & Mississippi, Benjamin Biolay). The result of which is the stunning EP Sanity – the title track being his debut single, released worldwide on 27th April 2018.
Marius Bear performs live in a trio formation. He is confirmed to be part of The Great Escape Festival (UK), 2000trees Festival (UK), Haldern Pop Festival (D), Blue Balls Festival (CH) and Kaltern Pop Festival (IT) among others.