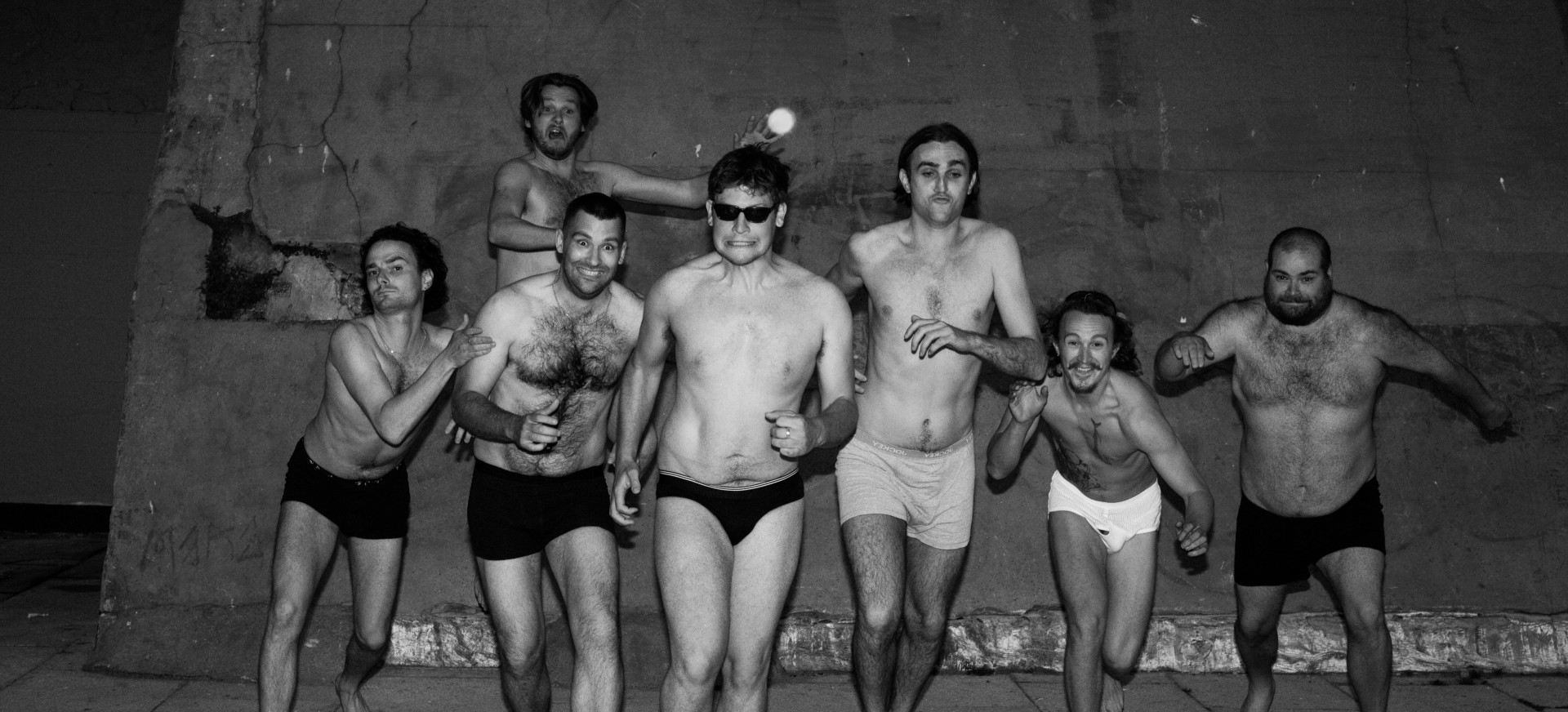 KEG
Erupting from a frenzied passion for the 'song', Keg toe a fine line between the angular throb of contemporary post-rock sensibilities and a timeless necessity for harmony and meticulous songwriting. You can hear this push-pull woven into each of their compositions. What you may not hear upon first listen is the achingly personal nature of their lyrics as well as the myriad influences injected into it by it's instrumentalists, all of who come from varied musical backgrounds.
Off the back of two widely successful single releases "Heyshaw" and "Presidential Walk" in the summer of 2021, KEG saw major support from publications such as NME, DIY and Clash Magazines, Radio 6 support from Steve Lamacq's Spotlight Artists and a further number of spot plays, whilst also being added to the Great Escape First Fifty line up. This all helped them to go on and play support slots alongside bands such as Squid, Talk Show and Bull across the UK.
KEG are ready to release their debut five track EP "Assembly" on the 22nd October.