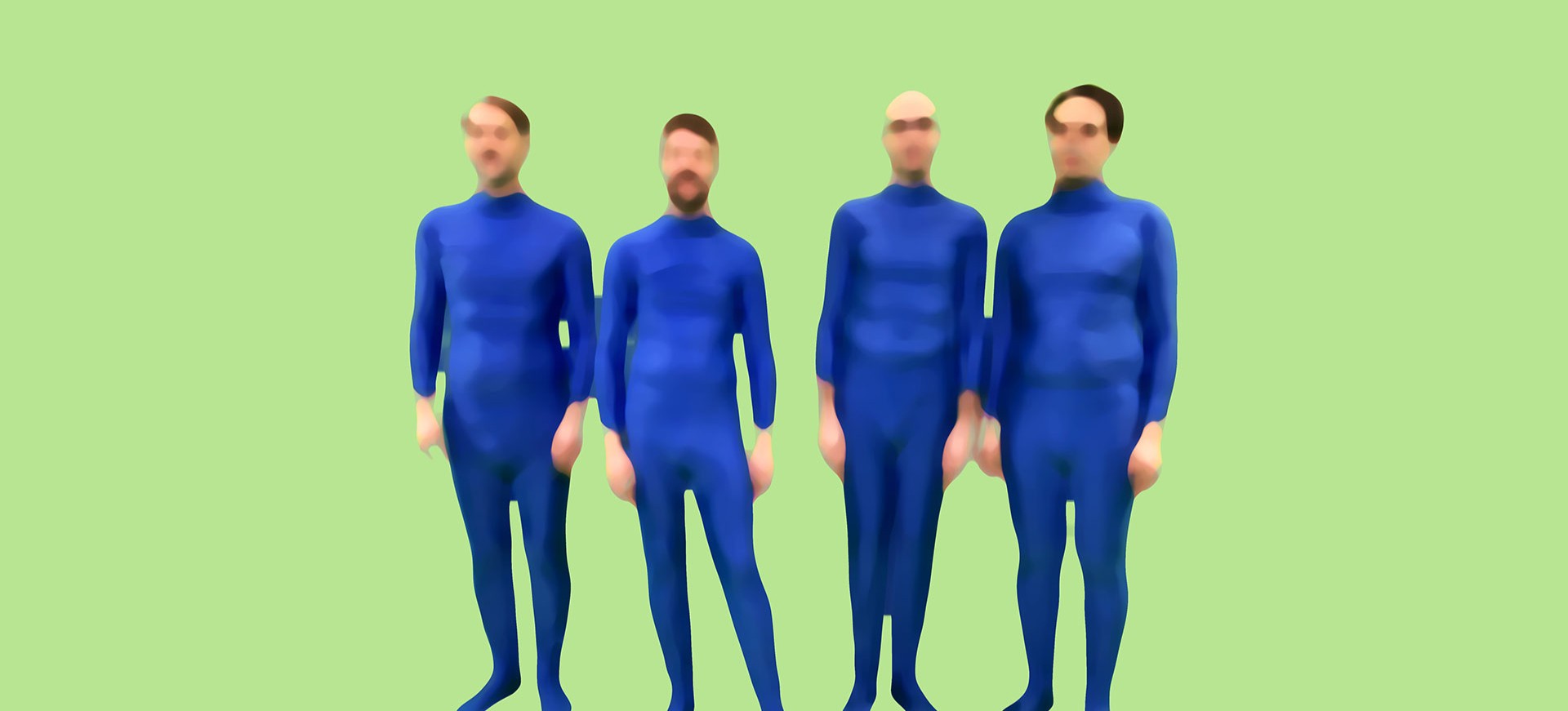 Honey For Petzi
In May 1994 in The Wire, journalist Simon Reynolds coined the term post-rock, defining it as follows: "Post-rock means using rock instrumentation for non-rock purposes, using guitars as facilitators of timbres and textures rather than riffs and power chords." This renovation of traditional instrumentation (guitar, bass, drums) towards new, different possibilities of expression is still fully felt today. At the very end of the 20th century, this taste for novelty gave rise to many vocations – in Lausanne too, as was the case with Honey for Petzi.
The trio, made up of Sami Benhadj (guitar and vocals), Philippe Oberson (bass) and Christian Pahud (drums, who was awarded a Swiss Music Prize in 2015 by the Swiss Federal Office of Culture), adopts the canons of post-rock aesthetics while adding its own personal touch, which might be summarised as a constellation of combinations, or hybridisations: Honey for Petzi's music is at the same time tightly-fitted, forthright and generous in the intensity of the movement that builds it, and features an alternation of finely crafted moments and surges of power.
Honey for Petzi's career has been marked by a series of outstanding records, two of which, Heal All Monsters (2001) and Nicholson (2003), are being re-released today on vinyl by Two Gentlemen Records. These are, of course, historical documents, but they are above all to be considered as elements of a living heritage, as their modernity remains unaltered. Heal All Monsters, produced by Steve Albini (the Almighty), features a series of tracks driven by what one might call noble tension, a perfectly accomplished game of repetitions and accumulations, of structures that joyfully betray linearity by piercing it with clever syncopations. Their music is like an autonomous system, so natural is its seductive complexity. "Everything was recorded live," Sami Benhadj explained to Nicolas Julliard in Le Temps in May 2001 when the album was released. "Steve Albini pushed us to keep the first takes, despite the mistakes. For him, it's a question of integrity." Nicholson shows a more magnetic character – this is an album that steers iron filings in the direction of its bursts of energy. There are strings ringing here, mechanical embryos that unfold in contained fractals, gigantic gears that set themselves in motion with clockwork precision, unclassifiable rhythms – not because they are out of any grid, but because they lay out new ones, one after another. With its pulsation made of buzzing electrical sounds, "Nicholson", the track that opens the record and gives it its name, is in this respect a masterpiece of inventiveness.
For Honey for Petzi, the 2010s meant taking a break. A long period of silence followed, which was ultimately deceptively quiet since the trio is now back in business with "Écoute", their first single in the run-up to a new album that will be released in 2022. What's been going on in the heads of Benhadj, Oberson and Pahud during that time? An evolution. If the Lausanne-based trio hasn't changed its language – its vocabulary remains that of brainy experimental pop and math rock – it gives it new ambitions and extended means: "Écoute" is the tour de force of a sensitive machine that unfolds hybrid tubular structures of mixed a nature, half-organic, half-electronic, to make wild flowers blossom.
Releases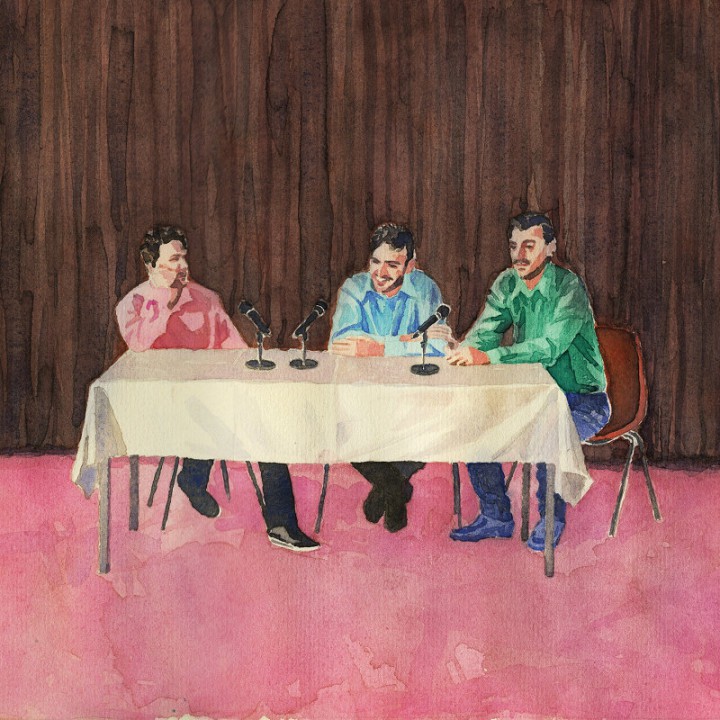 HONEY FOR PETZI
General Thoughts And Tastes
2011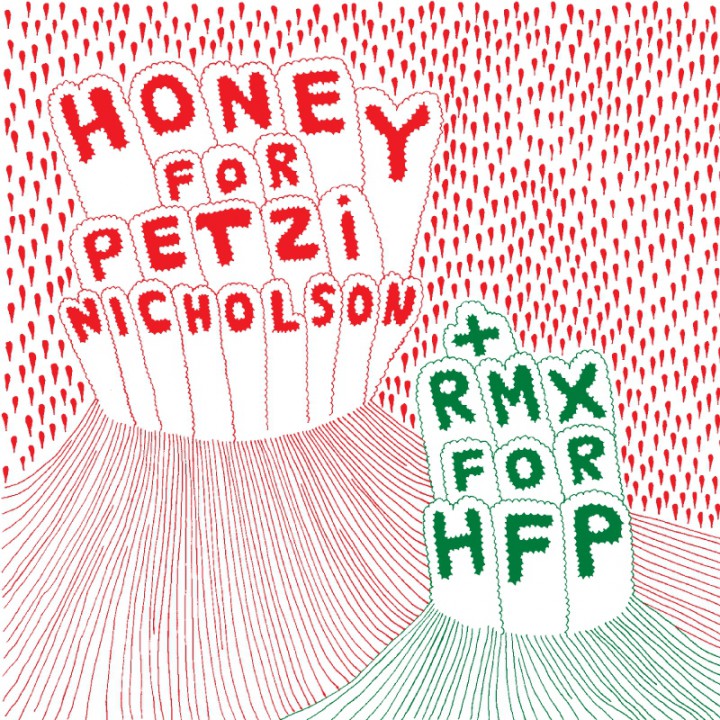 HONEY FOR PETZI
Nicholson + RMX FOR HFP
2006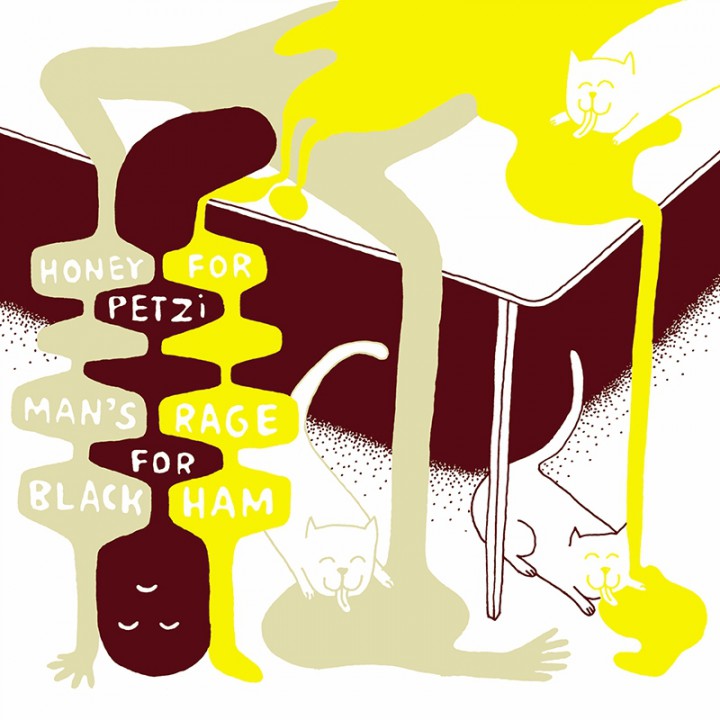 HONEY FOR PETZI
Man's Rage for Black Ham
2005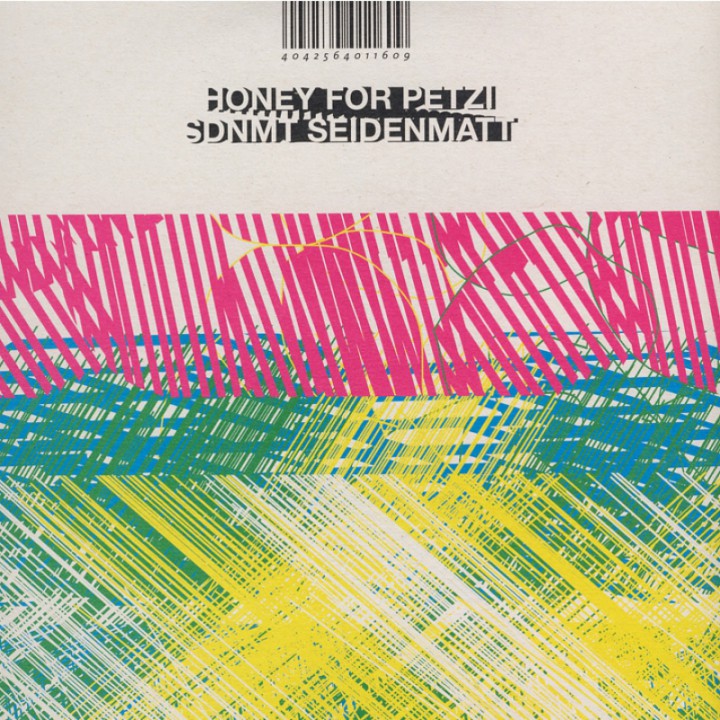 HONEY FOR PETZI
Split 10
2004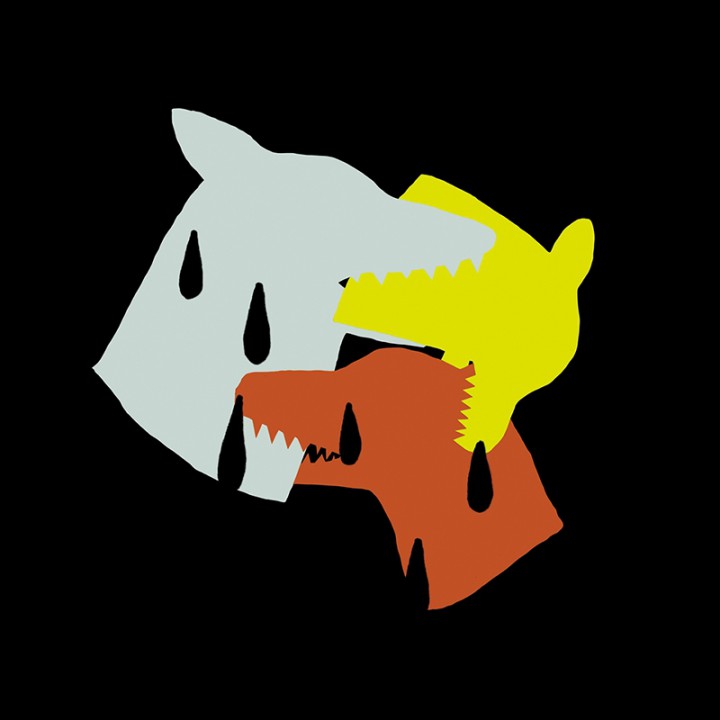 HONEY FOR PETZI
Split 7'
2004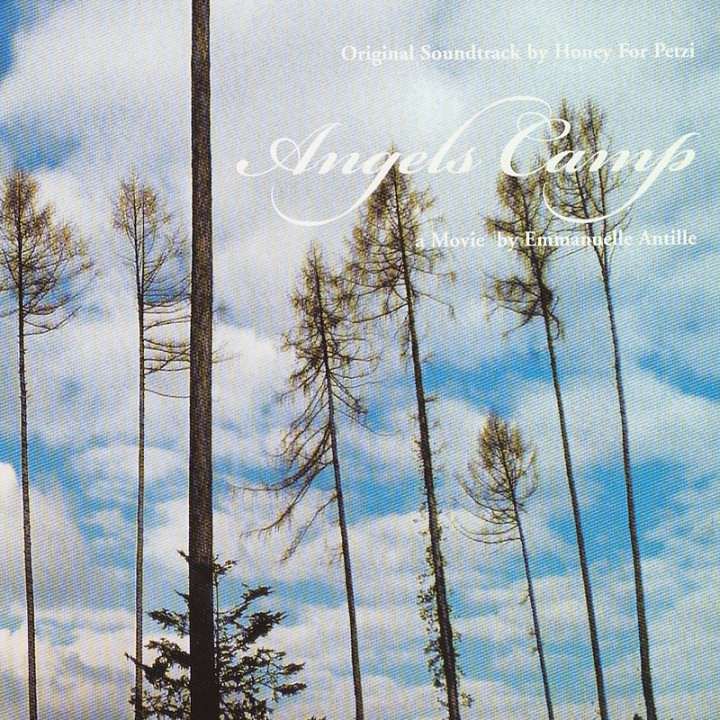 HONEY FOR PETZI
Angels Camp
2003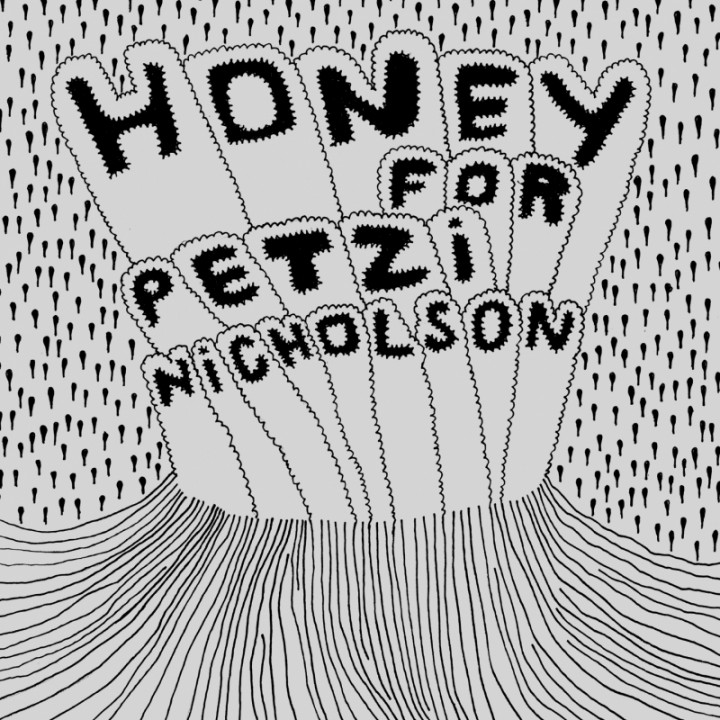 HONEY FOR PETZI
Nicholson
2003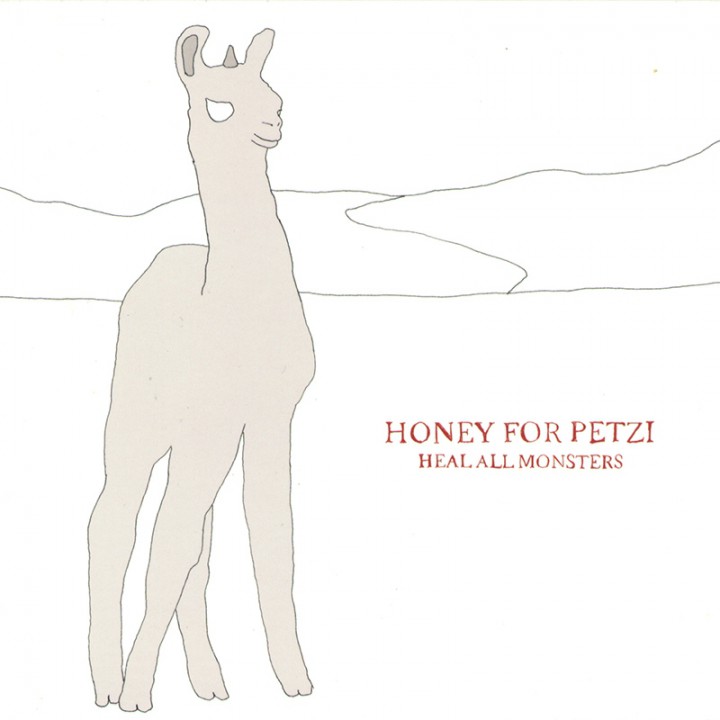 HONEY FOR PETZI
Heal All Monsters
2001