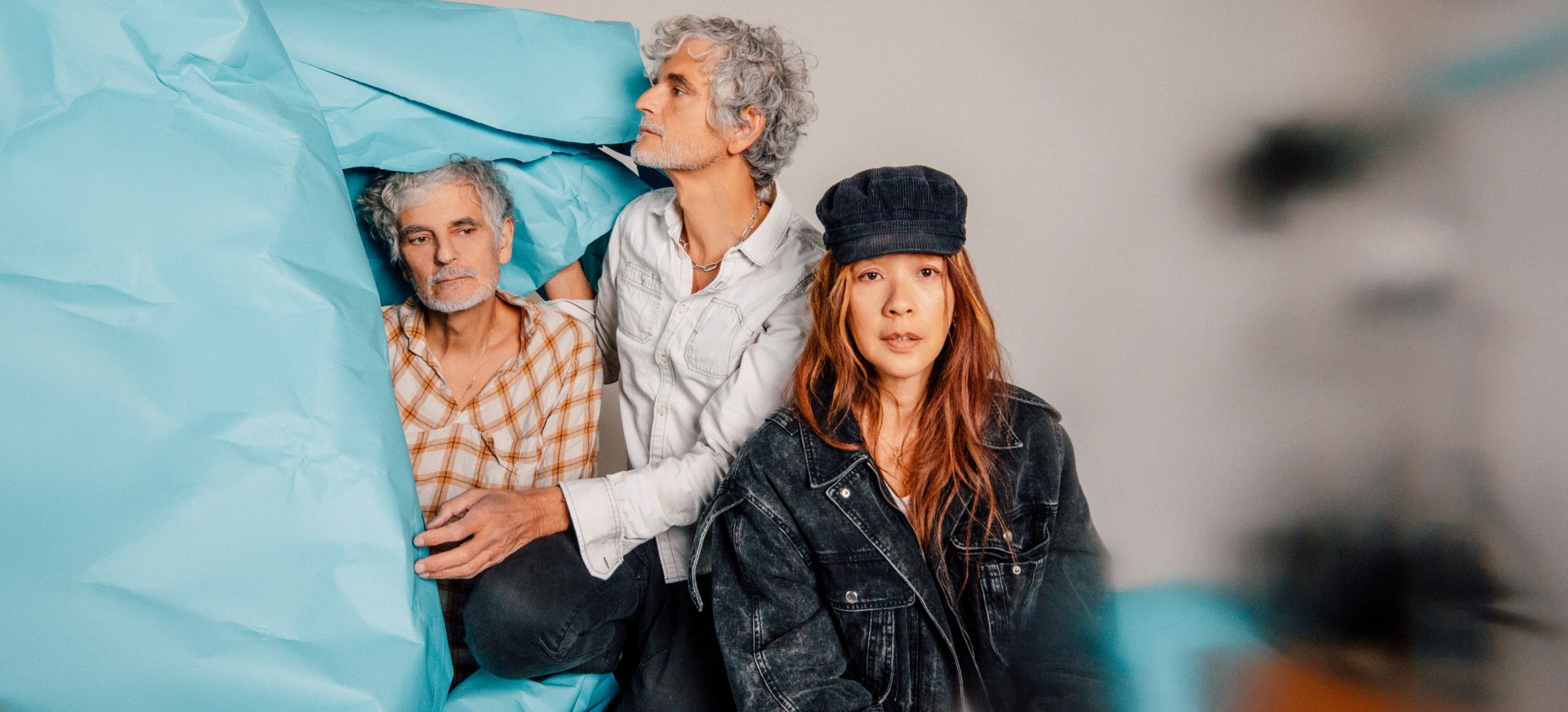 Blonde Redhead
Live
Blonde Redhead
20 Nov 2023
L'Usine - PTR
Genève, CH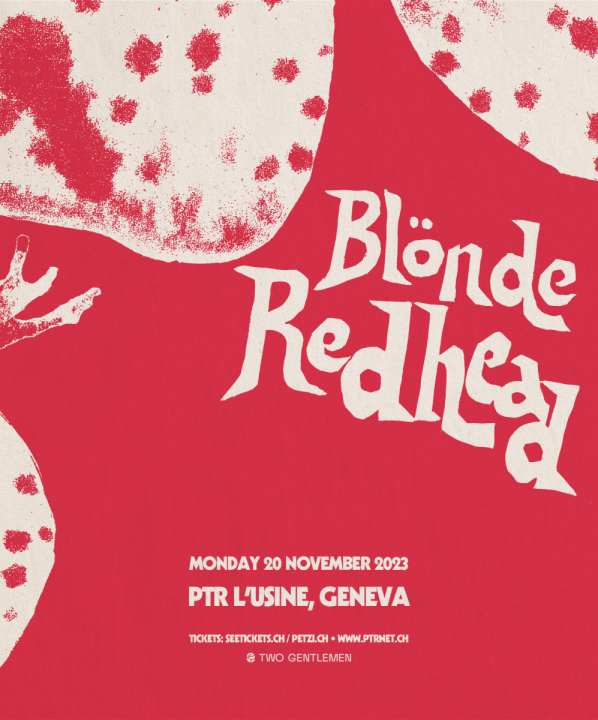 place des Volontaires 4
1204 Genève
Blonde Redhead was formed in New York in 1993 by the chance meeting between Japanese art student Kazu Makino and Maki Takahashi with Italian twins Simone and Amedeo Pace. With an extremely long career, the band never stopped experimenting, starting from the rock noise of their debut, through dream-pop and arriving at the electronic elements of their latest albums.
In the spring of 2020, Blonde Redhead singer and multi-instrumentalist Kazu Makino encountered this passage from Didion's 2005 memoir of grief, The Year of Magical Thinking, in which the author reflected on the devastating experience of witnessing her husband's sudden death at the dinner table. Amid the profound uncertainty of those early pandemic months, Makino was thinking of her own parents far away in Japan; the then-lost ritual of congregating for dinner with family; and the heavy, omnipresent feeling that life could change in the instant for any of us.
With plainspoken language and incandescent melodies, Makino narrated these feelings on a pair of songs, "Sit Down for Dinner Pt I" and "Sit Down for Dinner Pt II," which helped title the tenth full-length from Blonde Redhead. "Sit Down to Dinner Pt II" thematically transcends time: "It's sort of about death, but the music is so alive and groovy," Makino says. Yet, the title Sit Down for Dinner has a separate resonance for the Italian members of Blonde Redhead, the Milan-born twin brothers Amedeo Pace (singer / multi-instrumentalist) and Simone Pace (drummer). "Culturally, dinner is important to us," Simone says of the nonnegotiable family ritual. "It's a moment for us to sit down and have time with each other. We grew up that way. I know a lot of people eat and run, eat in front of their TV, or don't care about it too much—and that's OK—but we really do." Dinner has long been a sacred ritual for Blonde Redhead as a band as well; when they're on tour or rehearsing, they always share a meal, no matter what.